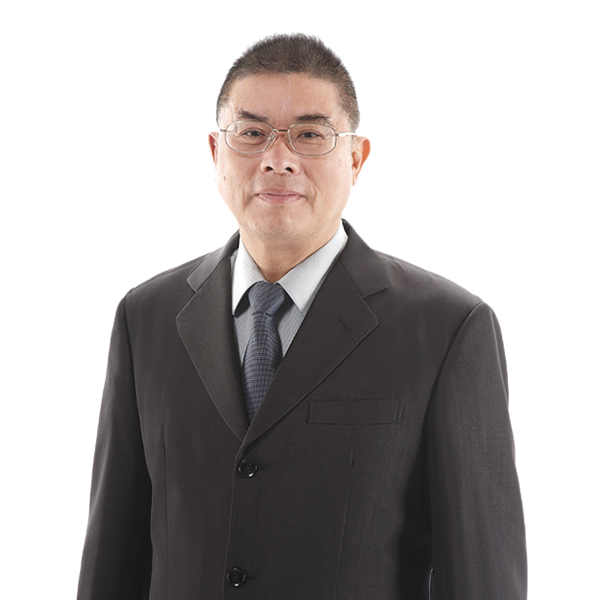 THE STATE-OF-THE-ART PRODUCTS AFTER THIRTY YEARS' EFFORTS HIGH-PERFORMANCE "GERMANIUM" WILL BRING YOU TO MEET A BETTER LIFE!
THE "LIGHT OF LIFE" HAS FINALLY BEEN BORN AFTER THIRTY YEARS OF GOING ALL OUT IN MY LIFE.
After realizing that the most important goal of life is good health years ago, I began devoting myself fully into the development and research of the series of germanium chips of "Light of Life". My philosophy of R & D is to hope that through the light of life, people will indeed improve their quality of life and provide the general public with an alternative to pursuing the health of their life. Therefore, for me, the" Light of Life" is not just a commodity, it is a service that accompany consumers toward health services as well, and this is what we are really doing! I also look forward to continuously surpassing and going beyond the best quality and services of our products that are providing to people who support us.