ABOUT THE LIGHT OF LIFE
EXCELLENT QUALITY THROUGH 30 YEARS OF UNREMITTING PERSEVERANCE
Ghifu International Technology Co., Ltd. was founded in 2005, and has been based on the research principle of preventive medicine for a long time. In 2011, Japan Brain Surgery and Oncology Authority Dr. Okamoto pointed out that 70-90% of the diseases do not need to visit doctors but can be repaired through human's self-healing system.
The Company has long-standing alliance with Japan Medical Research Unit, seeking the most convenient, safest and most economical way to improve the life of human beings based on physical principles. For more than 20 years, Ghifu International Technology has pioneered the use of nanotechnology research and development to provide a "Series of Germanium Products of Light of Life " which enable the elderly, young people, and their families to improve their qualities of life.
Ghifu International Technology Co., Ltd. is committed to establishing a high-quality marketing culture, and continues to operate in an innovative, safe, professional and trustworthy way to satisfy customers.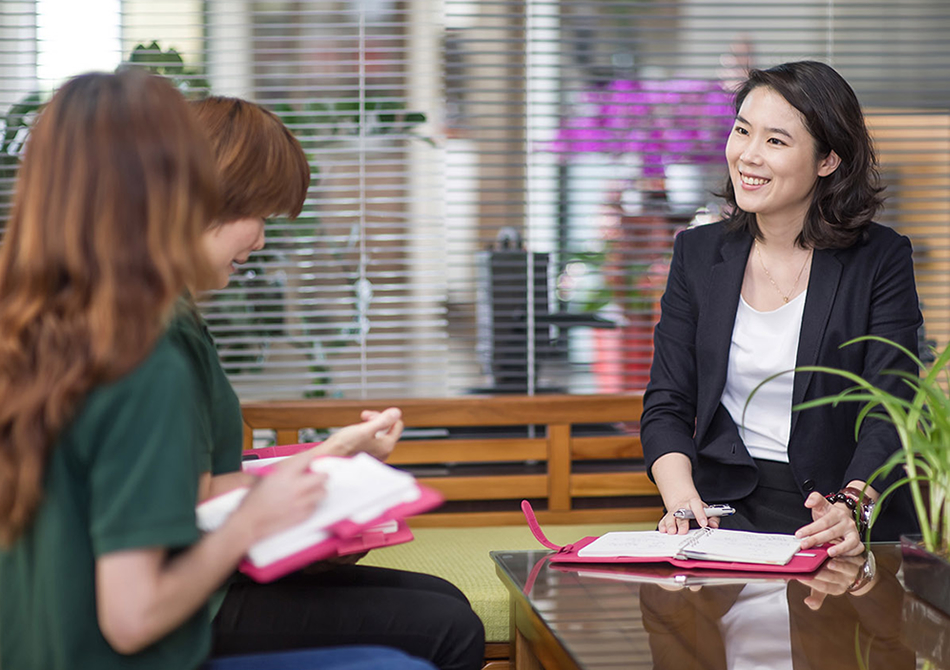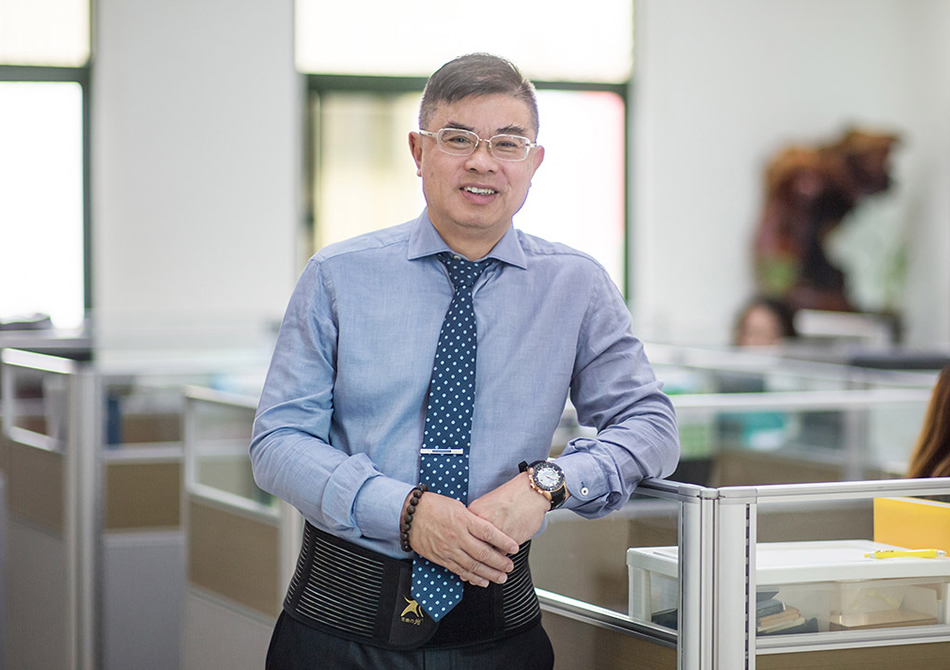 PERSISTENCE OF THE PRESIDENT
HEALTH, HAPPINESS, AND CHARITY
I have been engaged in the research and development of environmental protection materials for more than 30 years and have won many patents and awards at home and abroad.
But as getting older, I realize that health is the most important goal in human life and, at the same time, I constantly think that, with the trend of population aging, whether the extension of human life brought by the advances in medicine really does bring everyone's dignity of life?
So, many years ago, I started to devote myself to the research of human health field and cooperate with Japanese technology institutes to use breakthrough nanotechnology to create a series of products of "Light of Life" with high quality and high efficiency".
Ghifu International Group is committed to promoting the corporate culture of "health, happiness and charity" with the belief of the light of life. We believe that with the progress of medical science and appropriate health care methods, we will surely enable people to live longer and enjoy better lives.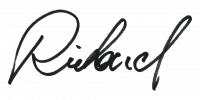 ORGANIZATIONAL STRUCTURE
Our Mission: High Quality and High Efficiency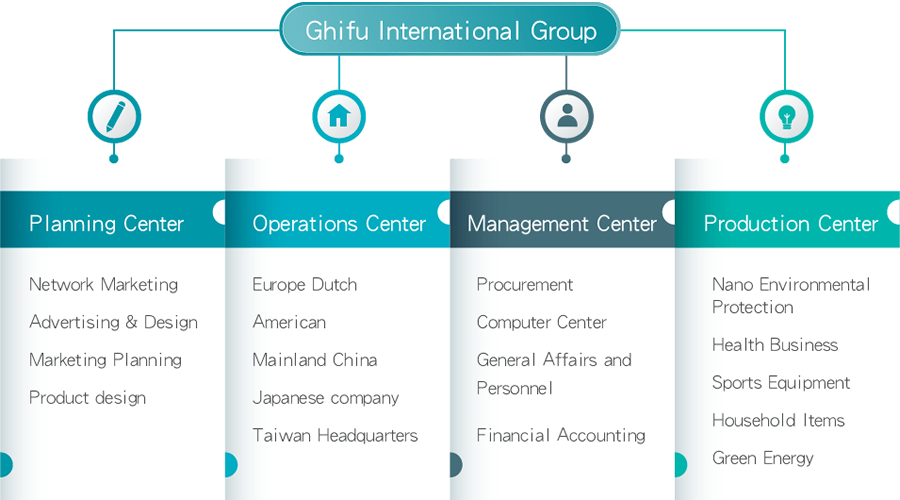 World Trade
Business Layout Covers The World