THE FOUR MAJOR INSISTENCE OF THE LIGHT OF LIFE
WHETHER IN SERVICE OR PRODUCT DEVELOPMENT, WE ONLY STICK TO OUR OWN WAY

INNOVATION
continuously upgrade and adjust of product perspective and provide our customers with more convenient and caring services.

SAFETY
always adhere to safety as the first requirement by means of using international environmental safety materials along with physical and safe principles without side effects.

PROFESSION
to update the experimental data of international experimental units every year in order to provide you with the most professional and powerful backing.

RELIABLE
we constantly update our experimental data annually to provide the most professional services so that customers will feel trust and at ease.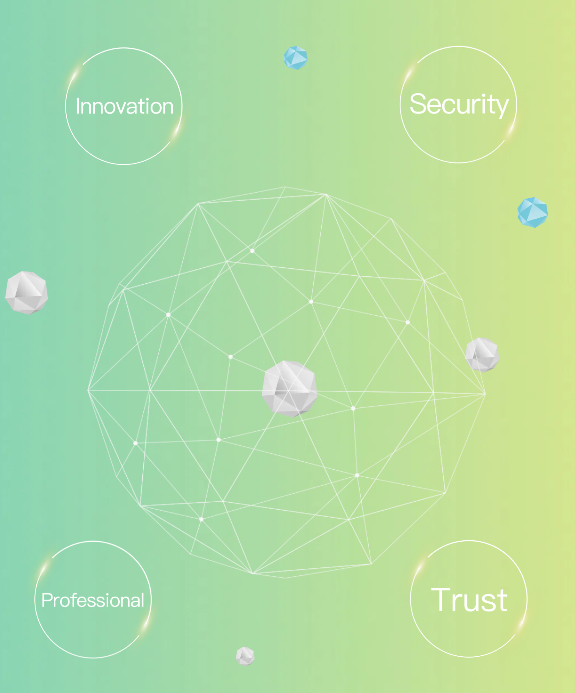 THE SIX GOALS OF FUTURE DEVELOPMENT
MARKETING GLOBALLY AND LOOKING TO THE FUTURE!
USERS WHO ARE BENEFITED FROM OUR PRODUCTS HAVE SPREAD IN 17 COUNTRIES ALL OVER THE WORLD.

ESTABLISHING A GLOBAL CHANNEL
Ghifu International currently has set up operation centers in Europe, the United States, China, Japan and Taiwan. We will look beyond the whole world.

ESTABLISHING MARKETING EDUCATION CENTER
Ghifu International is committed to establishing a high-quality marketing culture and improving its mission. It is not only for business profit but centered on customer satisfaction as well.

DEVELOPING HIGH-FUNCTIONAL PRODUCTS
Ghifu International possess five technologies of ``Medical Theory``, ``Physics Principle``, ``Nanotechnology``, ``Optoelectronics Technology`` and ``Biotechnology`` and all of which have the qualification test reports of research seminars of various professional institutions at home and abroad.

ESTABLISHING THE ELDERLY HEALTH INDUSTRY
Ghifu International is the first company using nanotechnology to improve the quality of life for the elderly, young people and their families.

DEDICATING TO THE RESEARCH AND DEVELOPMENT OF HEALTH PRODUCTS
Taking the concepts of preventive medicine as the research guideline and working with the Japanese medical research institutes, we seek the most convenient, safe, simple and most helpful method to improve the life of the human beings based on physical principles.

REDUCING CARBON FOOTPRINT AND PROMOTING ENVIRONMENTAL PROTECTION
Ghifu International utilizes nanotechnology to commit itself to human health and create a green living environment, and will devote all its efforts to loving the earth.